Are you ready to
Up Your Charity
Come on, let's get your
fun

d started!

By signing up for a free charity giving account you'll make donations to your favorite charities with lightning speed and see all your giving in one place with the click of a button.

Not sure where to give? When you sign up for your giving account you'll gain access to a live feed of our neighborhood's giving activity. From there you'll learn about trending charities and topics that matter most to our community of givers, and from your account, you can join in the action in nanoseconds.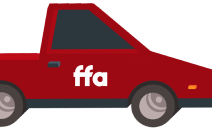 Sign up
right away for your free charitable giving account. It's easy!
1
Upload
fun

ds

for your wallet and get your instant tax-deductible receipt.
2
Start giving!
Select from 1.8 million charities or get inspired from our feed.
3

Pick From Over 1.8 Million Charities

Sign up for an account and gain access to our database of 1.8 million charities, and 30 cause areas; you're sure to find the organization that sets your heart on fire.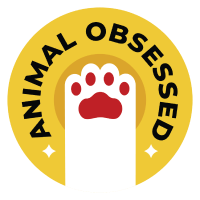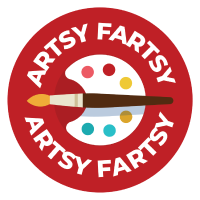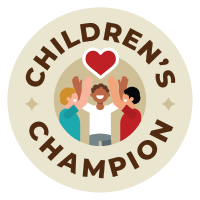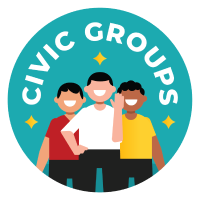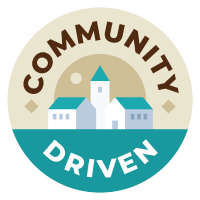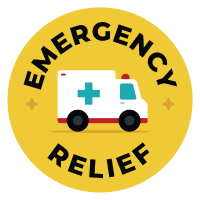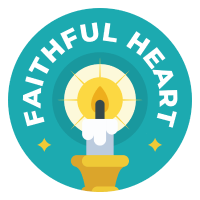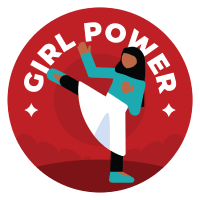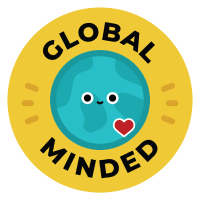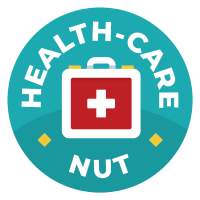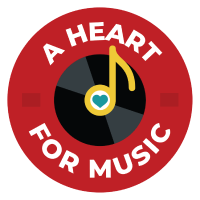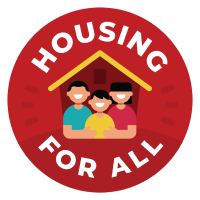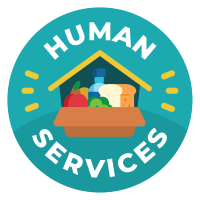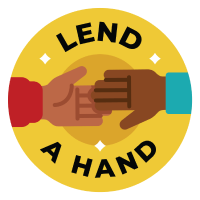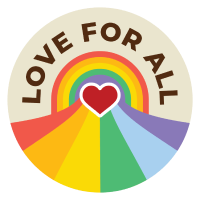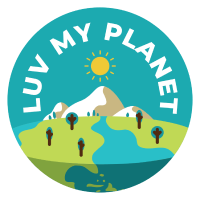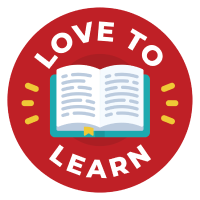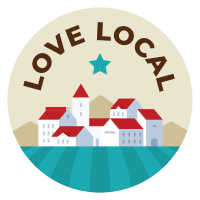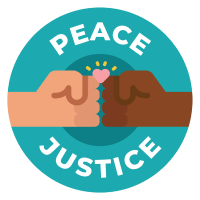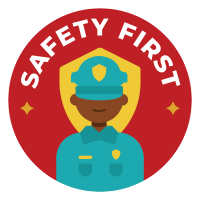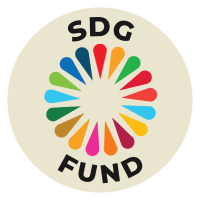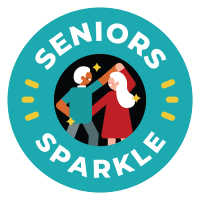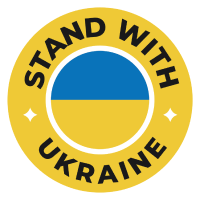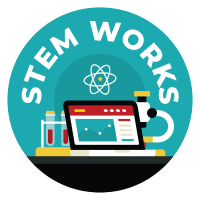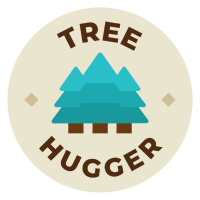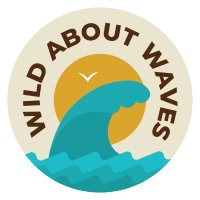 Welcome to our family of
donors

givers

We at fundforall, powered by Charity On Top, pledge to make giving fun, easy and meaningful for everyone. We help move charitable dollars as fast as possible and get them funds from givers like you to the charities working hard each day who need the financial support now. We are committed to helping our community grow as givers, and not just donors. There is a difference!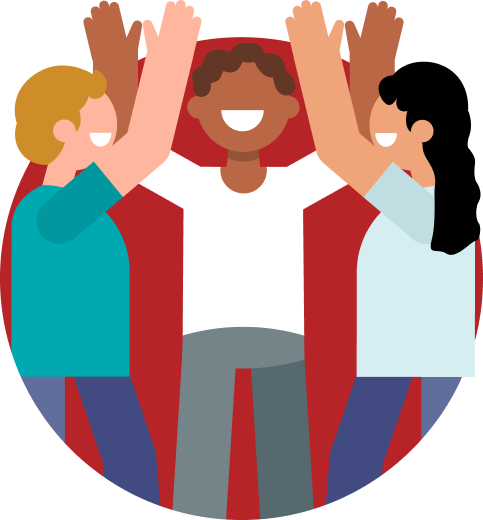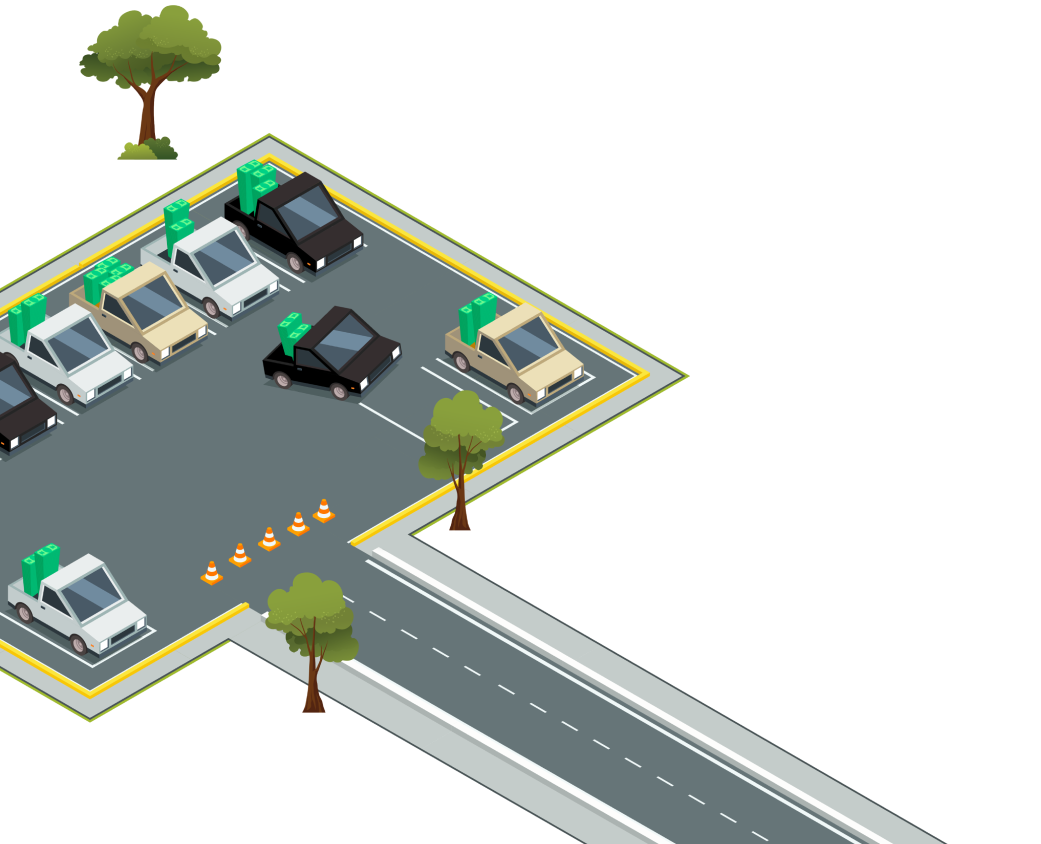 We want to solve the
$160 Billion
Charity Parking Lot*
Our goal is to move more money to charities.
According to the Initiative to Accelerate Charitable Giving, there is over $160 Billion dollars sitting indefinitely in a charity parking lot. Charitable money cant solve our world's biggest challenges if so much of it is parked away, and 160 billion is A LOT of charitable giving that is not in circulation. We are addressing the problem through access to free charitable giving accounts. These convenient accounts will allow our community to move money quickly to causes they care about, reducing the charitable parking lot, and increasing donations to charities who are addressing our societies most important issues today.
*Initiative to Accelerate Charitable Giving. acceleratecharitablegiving.org
Money On The Move
Be part of the solution and "movement" to drive more money to where it matters most. You will love being a part of the community of givers making a huge difference to charities and those they serve.


Drive money to where it matters the most
Get personal picks of charities that match your passions. We represent 1.8 million charities, so you can easily find your favorites and find new charities to support.
---


All your giving is tax-deductible
As soon as you upload your funds, you get a tax-deductible receipt.
---


Your gifts are received instantly
As soon as you give funds to a charity, they are notified by email and they can come grab their money instantly. At no cost to them.

---


All your giving is in one place
No more chasing after your tax-receipts or trying to keep track of them, all your giving is reflected in your account dashboard.
---


Your giving is fast, easy and
fun

d!

Donate to multiple charities at lightning speed and set up recurring donations to single or multiple charities from your giving account.
---


Exciting Things Coming Soon
New features are released every few weeks, so be part of the fun. Customizable Giving Reports, Giving Resume, Rewards Program, Referral Incentives, and more to come.
---